Customer Reviews
Customer satisfaction is our top priority. We are always driven to do better by the positive reviews we receive for our private car service between Singapore and Malaysia.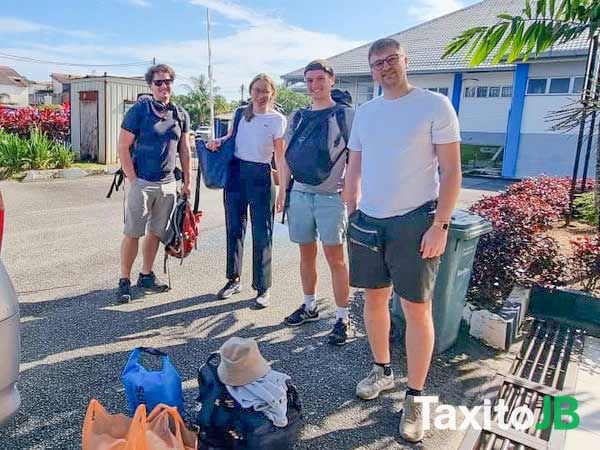 Need a private taxi transfer service from Singapore to Johor Bahru (JB)?
Look no further! WhatsApp us right now for more details.
Book My Trip Now